HomeLayaway.com Bad Credit Home Loans Good Credit Home Loans No Credit Home Loans
HomeLayaway Home Purchase Solutions for All Credit Scores
HomeLayaway.com is a new way to buy a home. Home purchase programs are available for all credit situations and credit histories. Our home purchase programs include conventional home financing and alternative home financing such as private money lenders, seller financing, owner financing, rent to own and lease purchase plans.
You will be approved for a home purchase plan regardless of credit history or credit score. We offer a 100% guaranteed approval rate. Getting started with HomeLayway.com is easy. There are no credit checks required. Provide some very basic personal information below and our specialists will contact you to review available home purchase options.
Step One: Tell Us About Yourself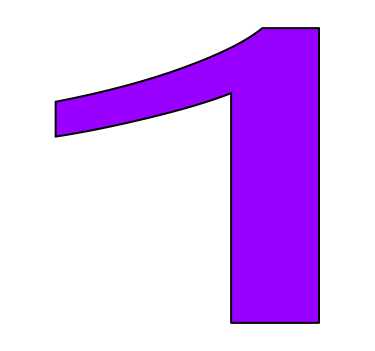 Step One
Tell Us A Little About Yourself

Complete a basic introduction form below. Let us know what areas and price ranges you are considering for your home purchase. No significant personal information is required at this point. We need this information to match you with our best loan programs (many programs are available in select markets and/or price ranges). If you feel comfortable doing so you may also let us know your credit profile (great, good, poor, bad, or no credit). Regardless of your credit situation we have loan programs available.
Step Three: Complete Loan Application and Loan Approval Process
Step Three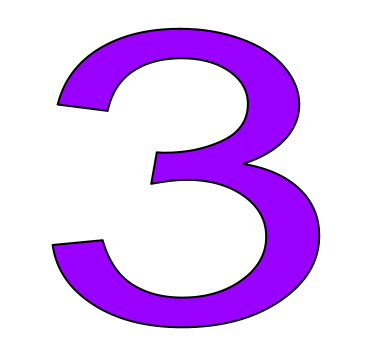 Complete Application and Loan Approval Process
Once appropriate loan programs have been identified you will have the option to complete the loan application process for each of the available loan programs. Loan approvals are usually received within 5-7 business days.
Step Two: Review Available Home Purchase Programs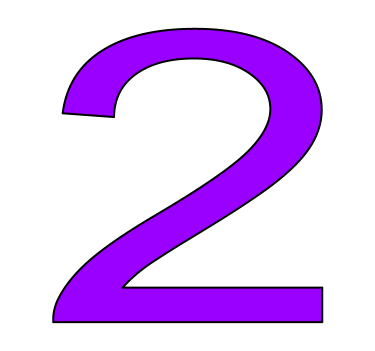 Step Two
Review and Select Available Loan and Home Purchase Programs

Once we receive your initial introduction form we will match your profile with the available loan programs we offer. You will be contacted with details on each loan program that is available in your area and preferred price range. Our financial associates will work with you to identify the best loan program for your needs.